Custom Building And Remodels You Will Enjoy For Life!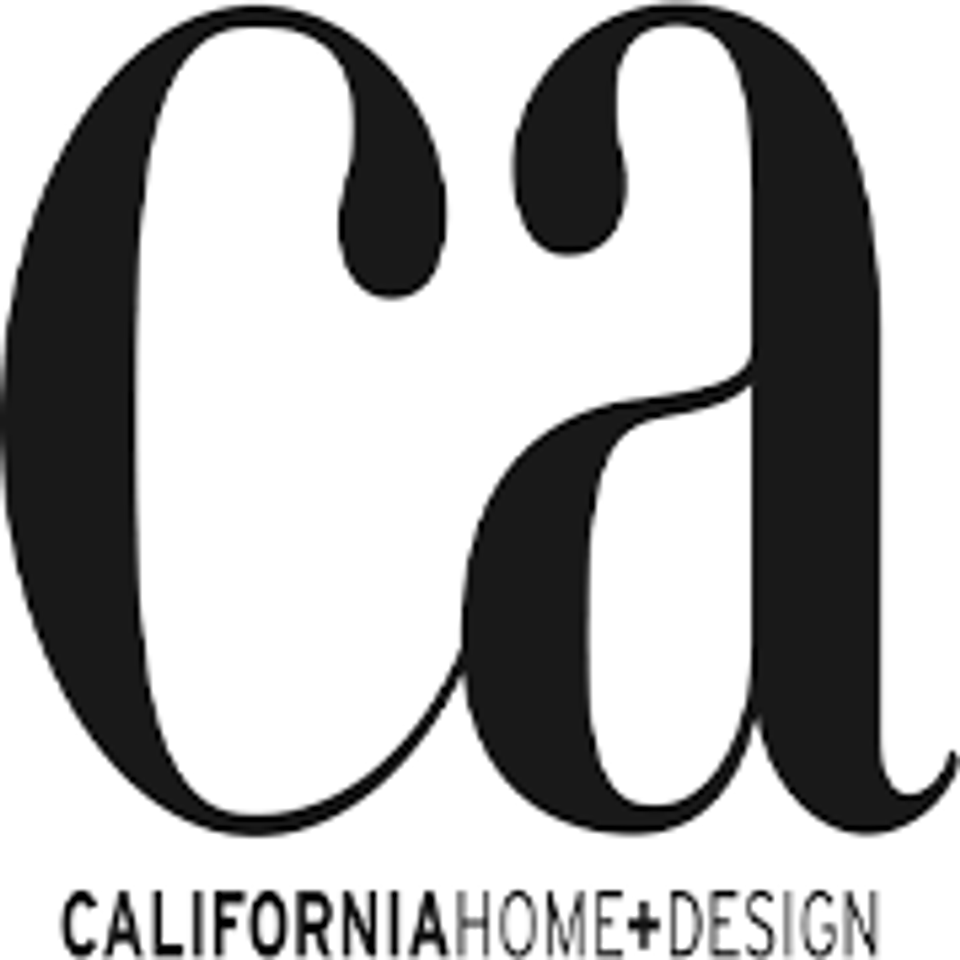 Featured in the Oct. 2008 Edition
Featured in the Feb. 2010 Edition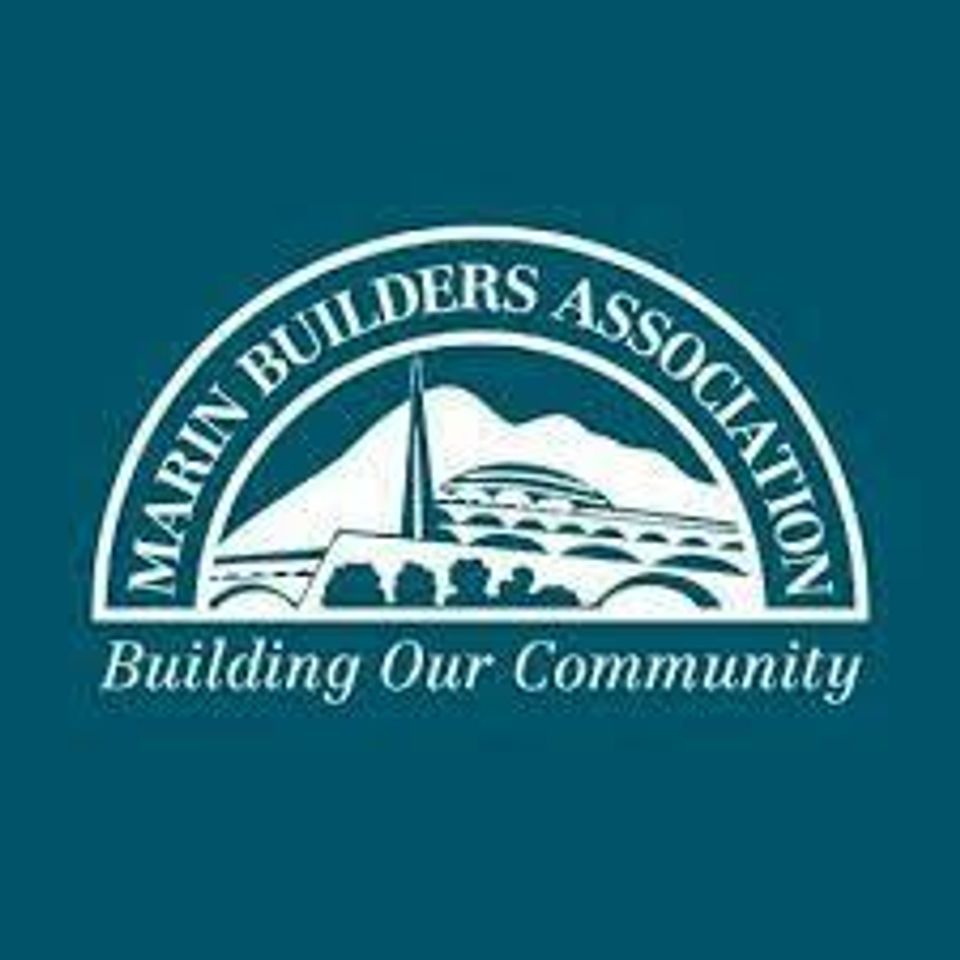 Marin Builders Association Member
A full service construction company, serving Marin, Sonoma, Napa and San Francisco
What they're saying about us!
"Our project was finished on time and on budget. The results are beyond our expectations. We could not be happier with our home. It is a pleasure to know such craftsmanship and attention to detail is available."
~ Gus Boosalis, Tiburon, CA